High Output Linear LED Lighting Made in the USA
1st Source Lighting, located in Auburn, CA, has offered superior quality, American made lighting for over 25 years. Our products cover a wide range of commercial and industrial lighting applications including many DOE and government locations. We also offer retrofit engineering and free lighting layouts by our certified AGI32 engineer. 1st Source Lighting is an SBE and SBA Certified Woman Owned Small Business.
Made in the USA and BAA Compliant
Notable Clients and End Users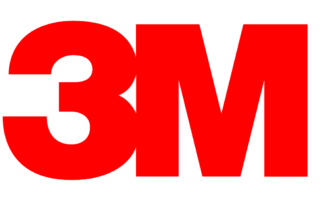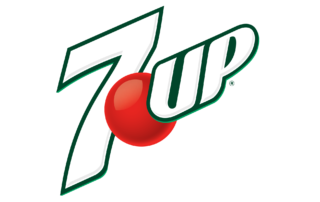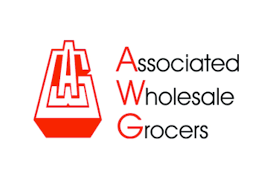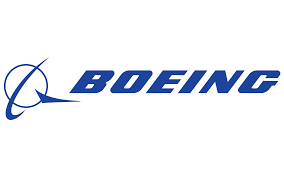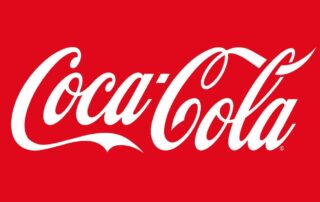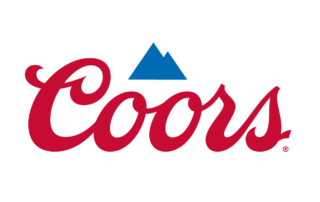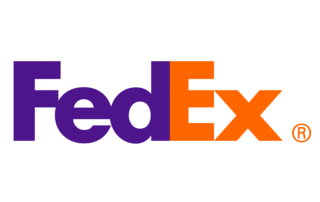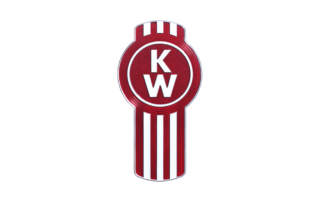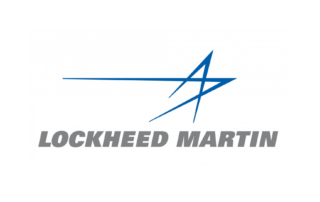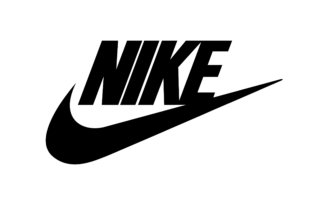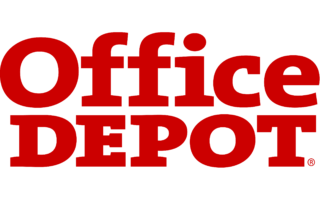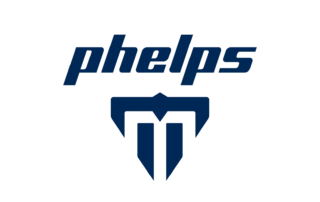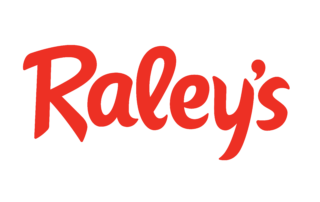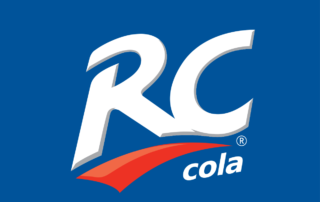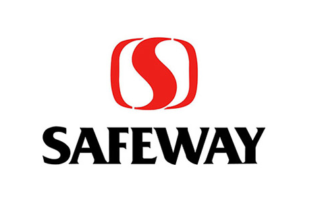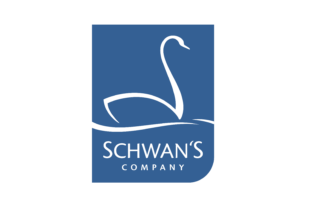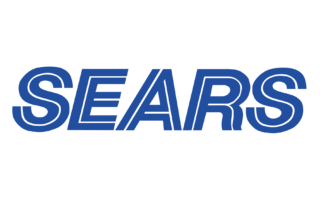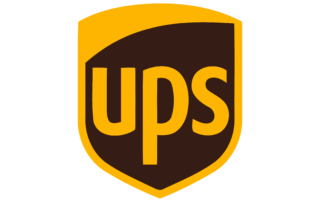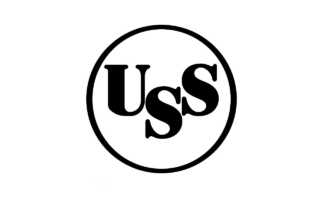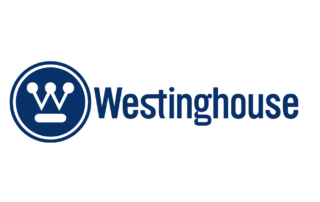 U.S. Steel, Boeing, Lockheed Martin, Phelps/Dodge Mining, Westinghouse, 3M, Nike, Kenworth, Coca Cola, Pepsi, 7UP/RC, Coors, Fed Ex, UPS, Sears, Office Depot, Associated Wholesale Grocers, Schwans, Southeast Frozen Foods, Raley's, Safeway, Nugget Markets, U.S. Army, U.S. Navy, U.S. Air Force, U.S. Coast Guard, Department of Energy, Lawrence of Livermore Labs, City of Henderson, City of Sacramento, City of New Orleans, Golden Gate Bridge & Highway District, NY/NJ Port Authority, Yale University, Carnegie Mellon University, University of California at Berkeley, University of Maryland.
LED Cold Storage Lighting
LED cold storage lighting for dependable performance in extreme cold environments.
High Lumen LED Troffers
Best for office areas, hallways, classrooms, exhibit halls, hospitals & much more!
LED High Bay Lighting
Ideal for warehouses, distribution centers, big-box retail & more!
Latest from the blog
Keep up to date with how LED technology is changing the lighting landscape.
Efficacy is a measure of how well a light source converts electrical energy into visible light. It is expressed in lumens per watt (lm/W) and is used to determine the efficiency of a light source. In simpler terms, efficacy is a measure of how efficiently a light source produces visible light. Efficiency, on the other hand, is a measure of how well a lighting system converts electrical energy into usable visible light. It takes into account the efficiency of the light source, as well as other factors such as the ballast, reflector, and other components. Efficiency is expressed as a percentage, and the higher the percentage, the more efficient the lighting system.