High Output Linear LED Lighting Made in the USA
1st Source Lighting, located in Auburn, CA, has offered superior quality, American made lighting for over 25 years. Our products cover a wide range of commercial and industrial lighting applications including many DOE and government locations. We also offer retrofit engineering and free lighting layouts by our certified AGI32 engineer. 1st Source Lighting is an SBE and SBA Certified Woman Owned Small Business.
Made in the USA and BAA Compliant
Notable Clients and End Users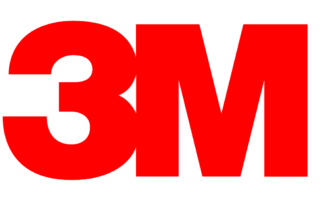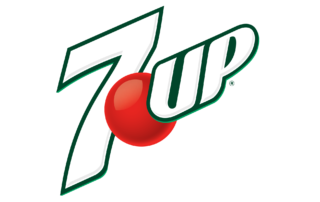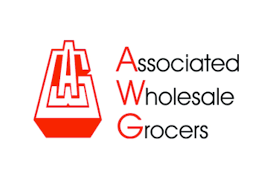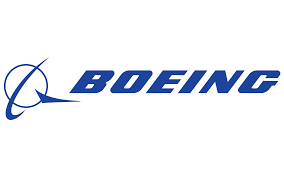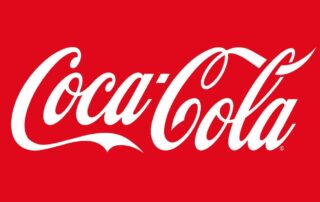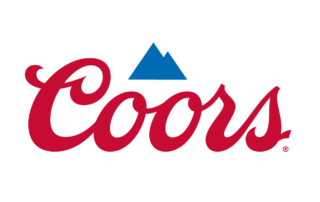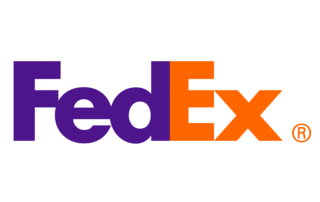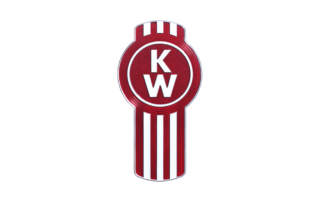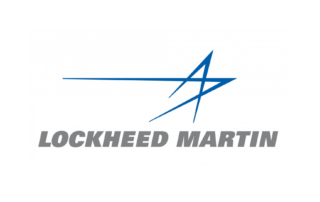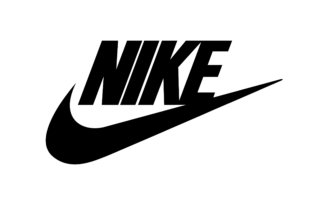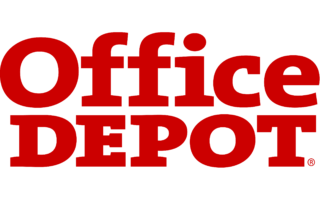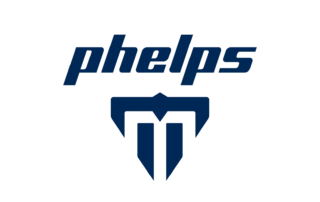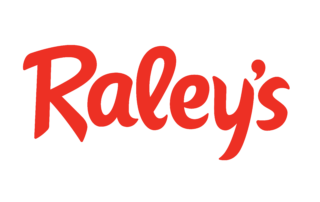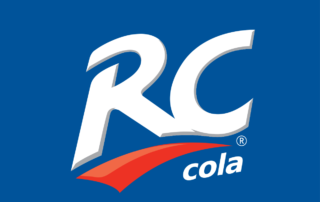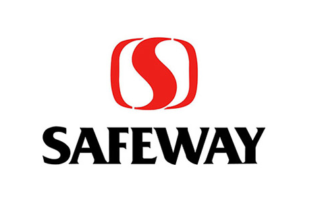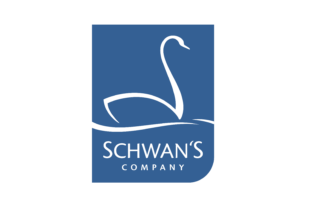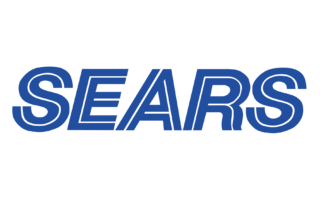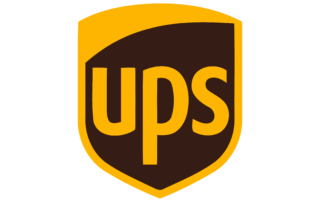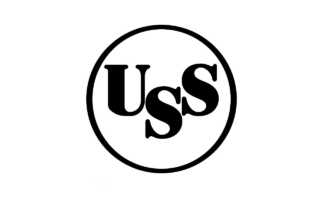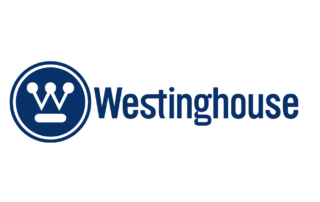 U.S. Steel, Boeing, Lockheed Martin, Phelps/Dodge Mining, Westinghouse, 3M, Nike, Kenworth, Coca Cola, Pepsi, 7UP/RC, Coors, Fed Ex, UPS, Sears, Office Depot, Associated Wholesale Grocers, Schwans, Southeast Frozen Foods, Raley's, Safeway, Nugget Markets, U.S. Army, U.S. Navy, U.S. Air Force, U.S. Coast Guard, Department of Energy, Lawrence of Livermore Labs, City of Henderson, City of Sacramento, City of New Orleans, Golden Gate Bridge & Highway District, NY/NJ Port Authority, Yale University, Carnegie Mellon University, University of California at Berkeley, University of Maryland.
LED Cold Storage Lighting
LED cold storage lighting for dependable performance in extreme cold environments.
High Lumen LED Troffers
Best for office areas, hallways, classrooms, exhibit halls, hospitals & much more!
LED High Bay Lighting
Ideal for warehouses, distribution centers, big-box retail & more!
Latest from the blog
Keep up to date with how LED technology is changing the lighting landscape.
Lumens constitute a metric for measuring the amount of light that a light source emits. In commercial and industrial settings, lighting brightness is critical in achieving specific objectives such as manufacturing, warehousing, and construction. Consequently, the higher the lumen output, the brighter the lighting.
Color Rendering Index, or CRI, is a metric that assesses the extent to which a light source replicates colors in comparison to natural light. On a scale from 0 to 100, a higher score indicates greater similarity to natural light. CRI is an important consideration when selecting indoor lighting, as it directly affects color appearance within a given space.
As a proprietor, your objective is to diminish expenses and increase efficiency. One of the areas that might be disregarded is the lighting in your warehouse. Traditional lighting sources such as fluorescent and incandescent bulbs can be unproductive, expensive, and hazardous to the welfare of your employees. This is why we suggest converting to LED lighting. Here are three reasons why.