Products & Services
Established in 1993 and located in Auburn, CA, 1st Source Lighting is an American manufacturer of superior quality high output LED lighting. Current product offerings include a complete line of energy efficient LED lighting for a wide variety of commercial and industrial applications. Quotations, photometrics, energy calculations, ROI analysis and project support decisions are available upon request.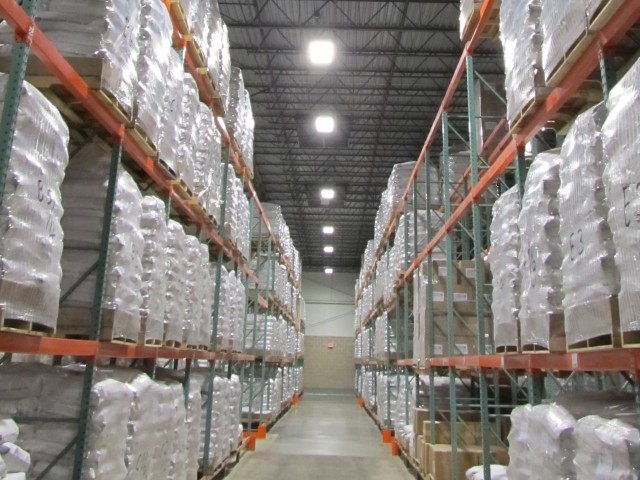 Design to Application Engineering
With over 25 years of lighting and design experience, 1st Source Lighting has designed and produced some of the most innovative lighting in the world.
Our meticulous engineering and experienced craftsmanship produces very dependable, energy efficient light fixtures geared for site specificity and optimum efficiency.
High Output LED Lighting
1st Source specializes in high output linear LED lighting and custom retrofit solutions for schools, warehouses, federal facilities, manufacturing, cold storage, gymnasiums and a variety of outdoor applications.
On time manufacturing capabilities allows 1st Source to meet the demands of large scale commercial projects of any scope.
Germicidal UV-C Lighting
1st Source brings 25 plus years of lighting experience to the germicial UV-C lighting market.
Using the highest quality UV dedicated components, 1st Source offers portable UV-C light towers, wall and portable air purification units and overhead troffer fans for up to 99.9% sanitation against viruses, mold and bacteria.
Made in the USA
1st Source Lighting proudly supports the Buy American Act (BAA). We are a United states manufacturer dedicated to maintaining the majority of our total fixture costs from materials purchased from U.S. suppliers.
All fixtures manufactured by 1st Source Lighting are made in the USA. Our entire operation is based in Auburn, CA.
Notable Clients and End Users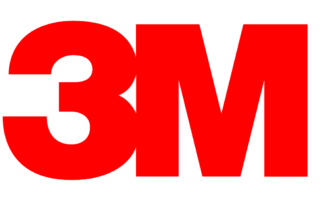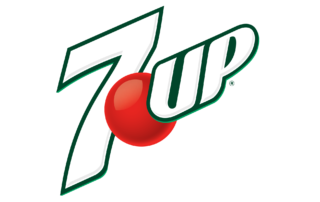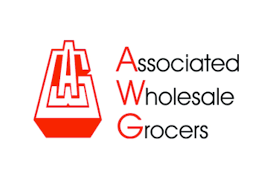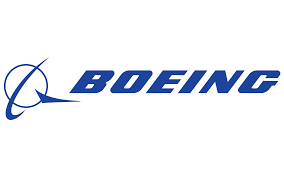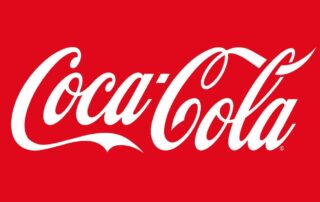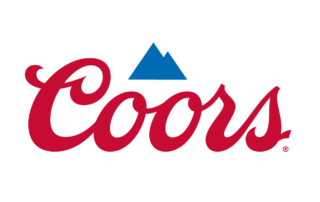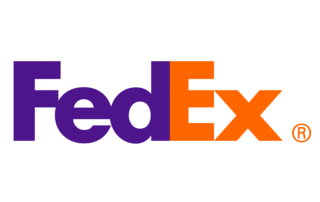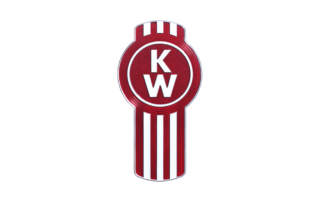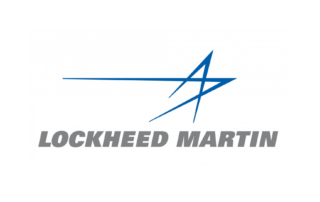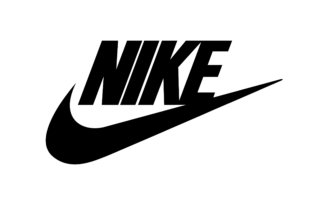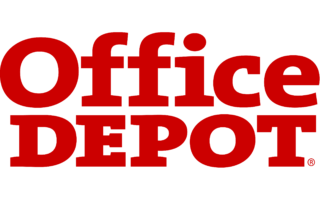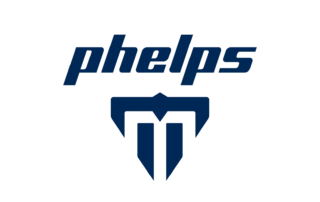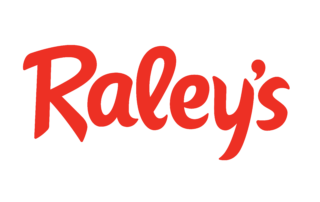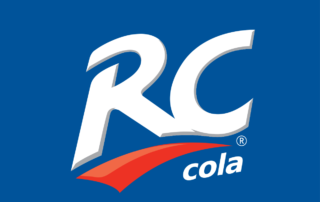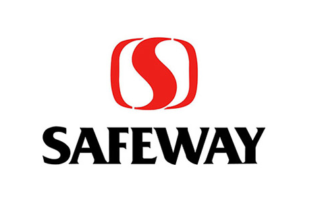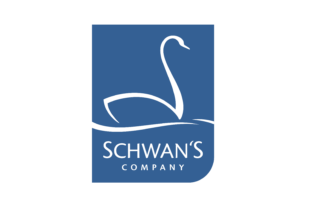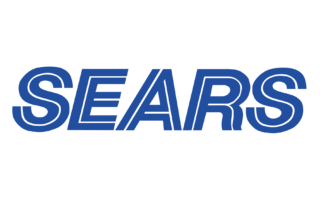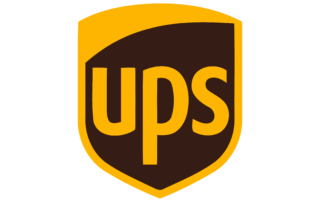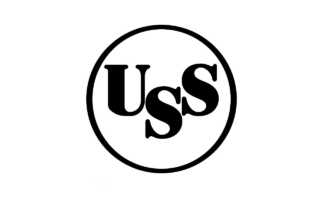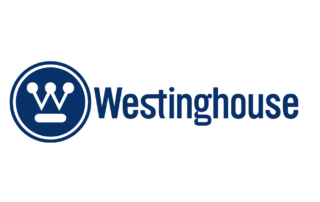 U.S. Steel, Boeing, Lockheed Martin, Phelps/Dodge Mining, Westinghouse, 3M, Nike, Kenworth, Coca Cola, Pepsi, 7UP/RC, Coors, Fed Ex, UPS, Sears, Office Depot, Associated Wholesale Grocers, Schwans, Southeast Frozen Foods, Raley's, Safeway, Nugget Markets, U.S. Army, U.S. Navy, U.S. Air Force, U.S. Coast Guard, Department of Energy, Lawrence of Livermore Labs, City of Henderson, City of Sacramento, City of New Orleans, Golden Gate Bridge & Highway District, NY/NJ Port Authority, Yale University, Carnegie Mellon University, University of California at Berkeley, University of Maryland.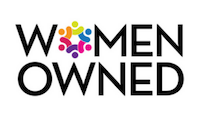 Woman Owned and American-made lighting… for over 30 years.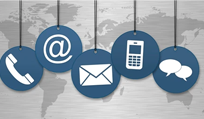 Questions? Comments?
Please reach out and make contact.